---
BULLISH BRAND REFRESH
09/2023

Bullish is a brand agency / VC hybrid that uses capital and creativity to design the most remarkable businesses in the world. Our brand refresh expanded our range of expression while strengthening our core principles.


---
BULLISH WEBSITE
09/2023
We designed
bullish.co
to fully embrace the dynamic nature of all that Bullish is, with a content-driven experience that encourages exploration and repeat visits.
---
ADAMS GOLF BUILT FOR PLAY
05/2023
Our relaunch of Adams Golf (a legacy brand with something fresh in its bag) showcased the new energy in the golf world through a sense of play. Adams strives to maximize play for the entire golfing experience. Play is why they do what they do. They're built for this.
Featured in Modern Retail ︎︎︎
---
ADAMS GOLF SITE
05/2023
As we reimagined and relaunched Adams exclusively as direct-to-consumer, we built an easy-to-shop experience that bypassed the headache of getting fitted for clubs. Then we built in a playful trial program based on social challenges to ensure players are getting the most out of their clubs. That's Built For Play.
---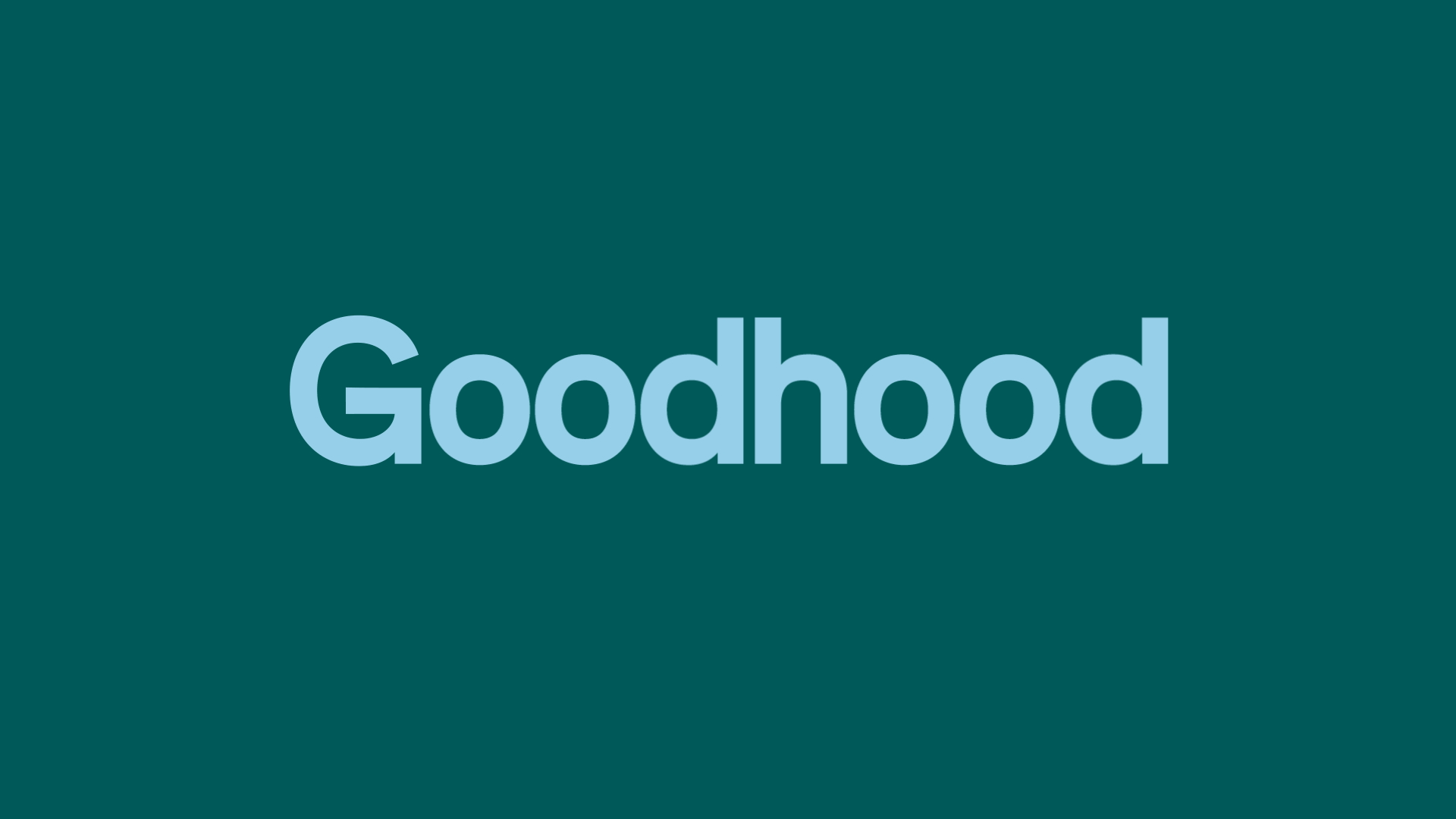 GOODHOOD
03/2023
When it comes to your car, Goodhood has you covered under the hood and in your hood. We helped Goodhood launch their brand with an impossible-to-forget name and visual identity. We leaned into the the peace of mind that comes from not having to worry about you car, and took cues from wellness and health to establish a fresh category of "car care".
Featured in AdAge ︎︎︎