---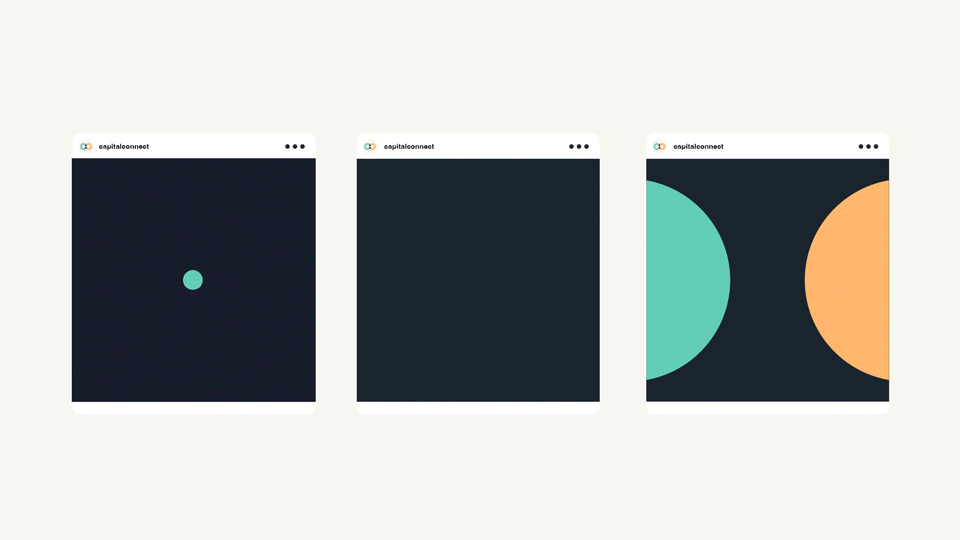 CAPITAL CONNECT
10/2022

Brand identity for a VC platform from J.P. Morgan. The identity system shows a holistic view of the platform, with an emphasis on connection. The identity is built to expand, showing the full range, diversity and possibility of connection that Capital Connect will represent.

---
CONNECTIONS ARE EVERYTHING
10/2022

We partnered with BUCK to bring Capital Connect's world of connections to life through a series of beautiful animated spots. We collaborated closely to extend the brand world into a dimensional space that opens up new avenues for storytelling.

---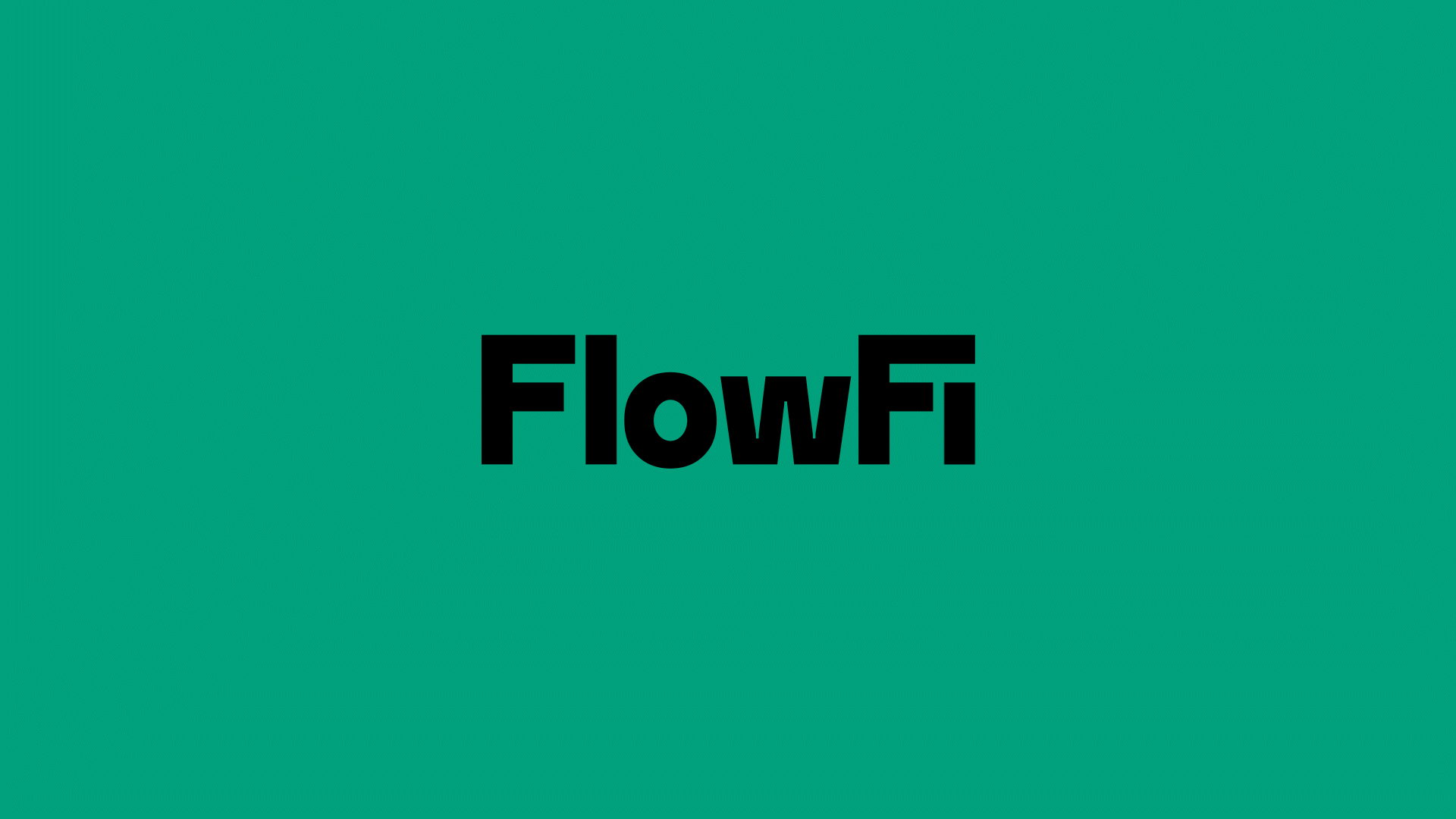 FlowFi
08/2022

A flexible, future-facing visual idenity system for a next-generation bookkeeping platform that's always accounting for what's next.

---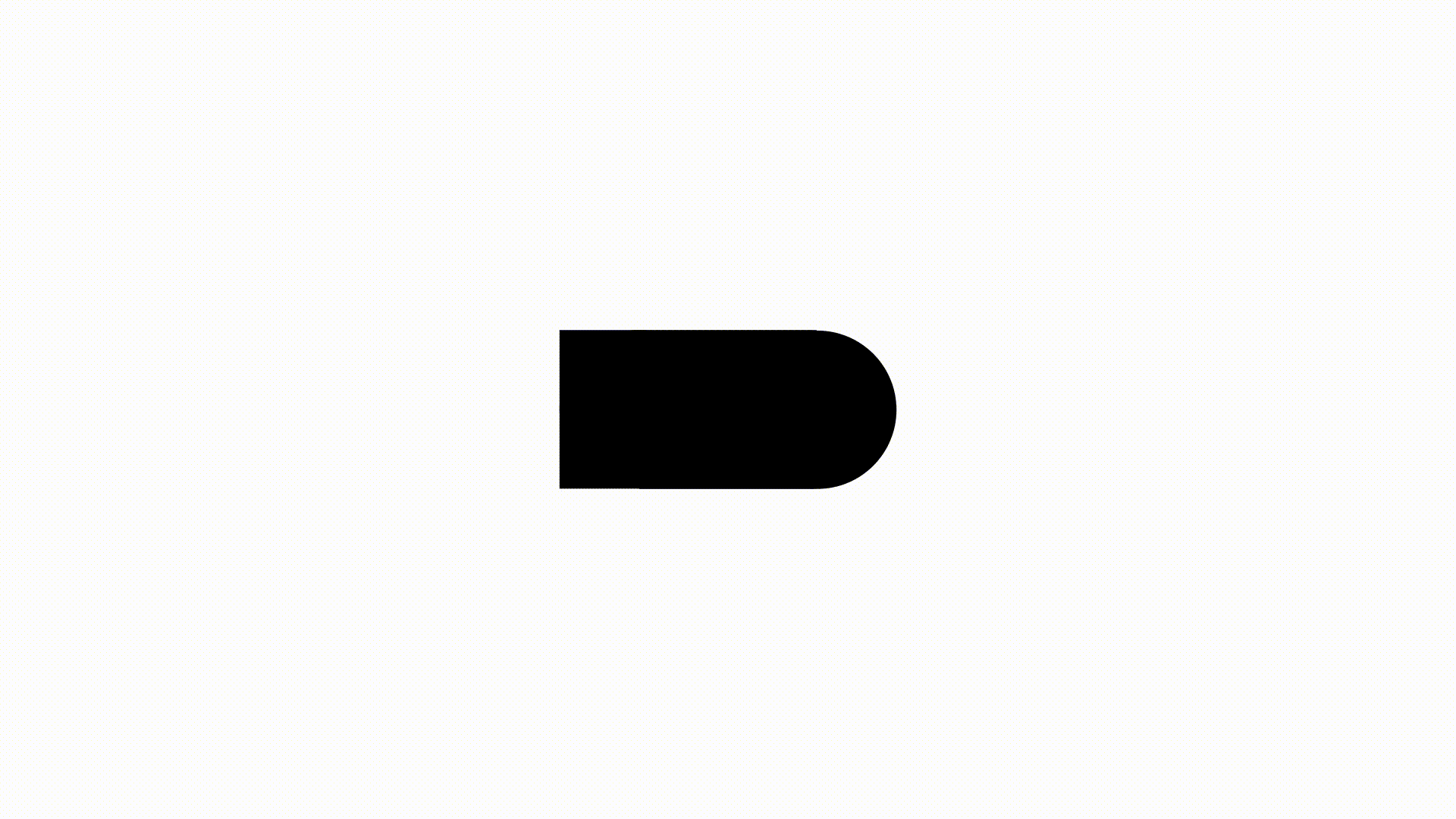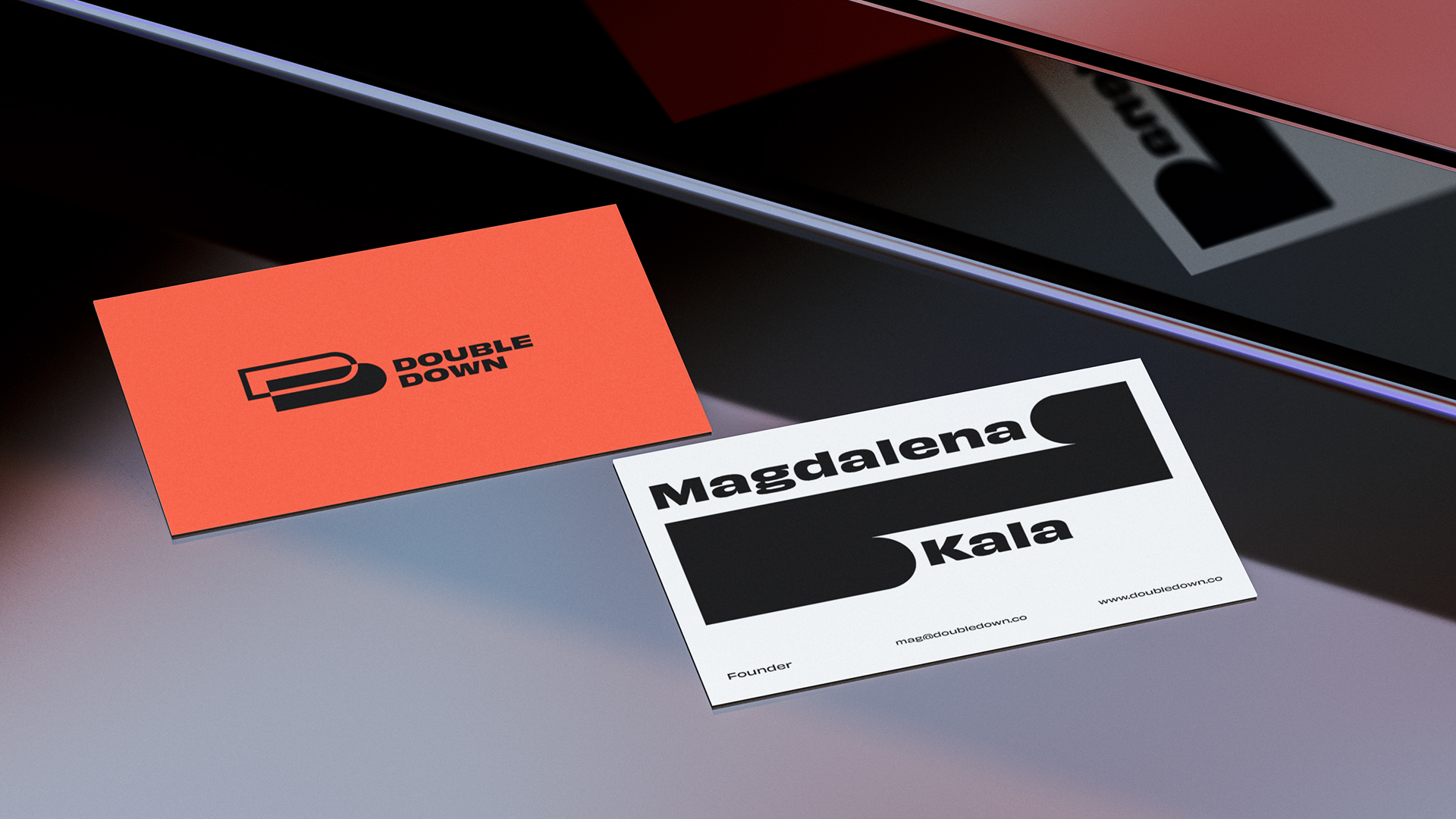 Double Down
05/2022

Double down is a web3 and crypto consumer investment fund founded by Magdalena (Mags) Kala. Double Down was born in the spirit of constantly evolving and adapting to extend possibilities in a dynamic world. In this same spirit, we build a bold, flexible and adaptable brand that embraces an audacious vision of what web3 can do for the masses.

---
The Bu Experiments
05/2022
We developed and launched the Bu's Experiments program to explore how they can use their science-brains to design and test the highest-functioning functional beverages. The program features limited release formulas testing hypotheses for how to achieve feel-good benefits through great-tasting drinks.
Featured on Dieline ︎︎︎